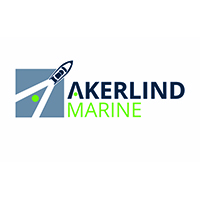 Ireland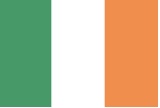 A seasoned sailor, Malcolm fuses his vast expertise in the transport and logistics industry in Europe with his passion for recreational activities on the water.
He joined our large family of partners, keen to bring the best possible product to the Irish market.
Malcom will in all circumstances provide the ideal pontoon solution built around the needs of each client, for sale or rental.
An advise ? A quote ?
Get in direct contact with the partner in your geographical area.
You can also contact us and we will put you in touch. In the absence of a local partner, we will directly support your request.
Interested in joining us

?
Contact us to discuss and assess the feasibility of a partnership.
We are always on the lookout for established and trusted players to develop the unlimited use of our floating pontoons, present our products, install them, maintain them… Write to us!