Iceland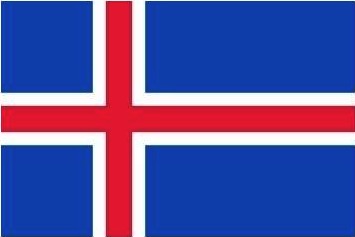 MarineFloor solutions will now be available in Iceland, through our new partner, KÖFUNARÞJÓNUSTAN, led by Helgi Hinriksson. It is with pleasure and pride that we integrate their catalog of solutions, which range from underwater work to surveys, including floating bridges of all types, work at heights and all kinds of extraordinary projects.
Your contact down there will be Gunnar Jóhannesson (Floating Pontoon Division Manager). Do not hesitate to contact him to explain your needs, he will be able to take charge of your project and offer you an import or a rental thanks to the permanent stock present on site.
An advise ? A quote ?
Get in direct contact with the partner in your geographical area.
You can also contact us and we will put you in touch. In the absence of a local partner, we will directly support your request.
Interested in joining us

?
Contact us to discuss and assess the feasibility of a partnership.
We are always on the lookout for established and trusted players to develop the unlimited use of our floating pontoons, present our products, install them, maintain them… Write to us!