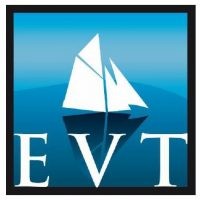 Brittany
France

E.V.T., Brittany partner of MarineFloor Europe, specializes in maritime and fluvial heritage.
E.V.T. offers its services in the organization of nautical events but also in the restoration of traditional rigging and supplies of catering equipment (ropes, bitords, pine oil, etc.). Several remarkable units of maritime heritage have passed through the hands of Jeff WAGNER.
Partner from the start, we have with E.V.T. provided facilities and services for the biggest nautical events on the Atlantic, from the major transatlantic races to the Gulf of Morbihan Week, including the Mille Sabords show in Crouesty and the Loire Festival in Orléans.
For any basic boat project, floating pontoon, gangway or other event or sustainable project, call E.V.T. and Marinefloor Europe for a turnkey purchase, rental or management service for your needs.
An advise ? A quote ?
Get in direct contact with the partner in your geographical area.
You can also contact us and we will put you in touch. In the absence of a local partner, we will directly support your request.
Interested in joining us

?
Contact us to discuss and assess the feasibility of a partnership.
We are always on the lookout for established and trusted players to develop the unlimited use of our floating pontoons, present our products, install them, maintain them… Write to us!